Profile
Glen Hunter
Director
Hunter Transport Consulting Pty Ltd since 1989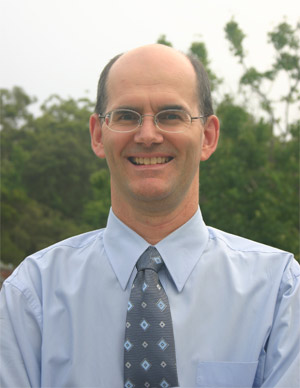 Qualifications:
Bachelor of Business Studies (Marketing)
NSW Institute of Technology 1985 (now UTS)
Certificate of Transport Management (Bus and Coach)
University of Sydney 1993
Previous Employment:
Westbus
Scheduling Manager 1988 - 1989
Hopkinsons
Coach Operations Manager 1984 - 1988
State Rail
Trainee Manager 1984
Development Officer 1980 - 1983
Work History
Glen has had over 40 years experience in the passenger transport industry, working for both public and private sector transport operators. One of his primary ambitions has always been to improve the mode share of public transport by encouraging operators to provide attractive services which will entice travellers out of their cars.
From 1984 to 1988 Glen held the position of Coach Operations Manager for Hopkinsons at Smithfield, and oversaw a rapid expansion of the company's fleet, clientele and industry profile in a highly competitive market. During this time he was responsible for day-to-day operations of a fleet of coaches and drivers and introduced new systems which streamlined operations planning procedures whilst increasing the efficiency of vehicle utilisation in the pre-computer age.
In 1988 Glen joined Westbus, where he was responsible for the preparation of route service and school bus timetables, drivers' shifts and drivers' rosters. As Scheduling Manager he oversaw the introduction of new timetables at Windsor Depot, in an area in which services had changed little for many years.
Since 1989 Glen has been Director of his own consultancy, providing operations and service development support and advice to numerous companies within the passenger transport industry. He has worked widely on various bus route, timetable and rostering design projects as well as light rail planning and scheduling.
Glen is today responsible for service planning on a route bus network of over 500 buses, as well as working on numerous other projects including on time running reviews, cross regional routes to Sydney Olympic Park / Royal Easter Show, and regular Rail Replacement weekends when he personally schedules, costs and allocates operations involving up to 350 drivers working on 10 bus routes to provide over 1,900 trips per day.
Referees
Referees available on request.